Hey there, builders! We've got some exciting news for you. We've just released a new version of our WeChat Mini program, MP 1.0.32. This product update focuses on stabilizing the "Builders" feature.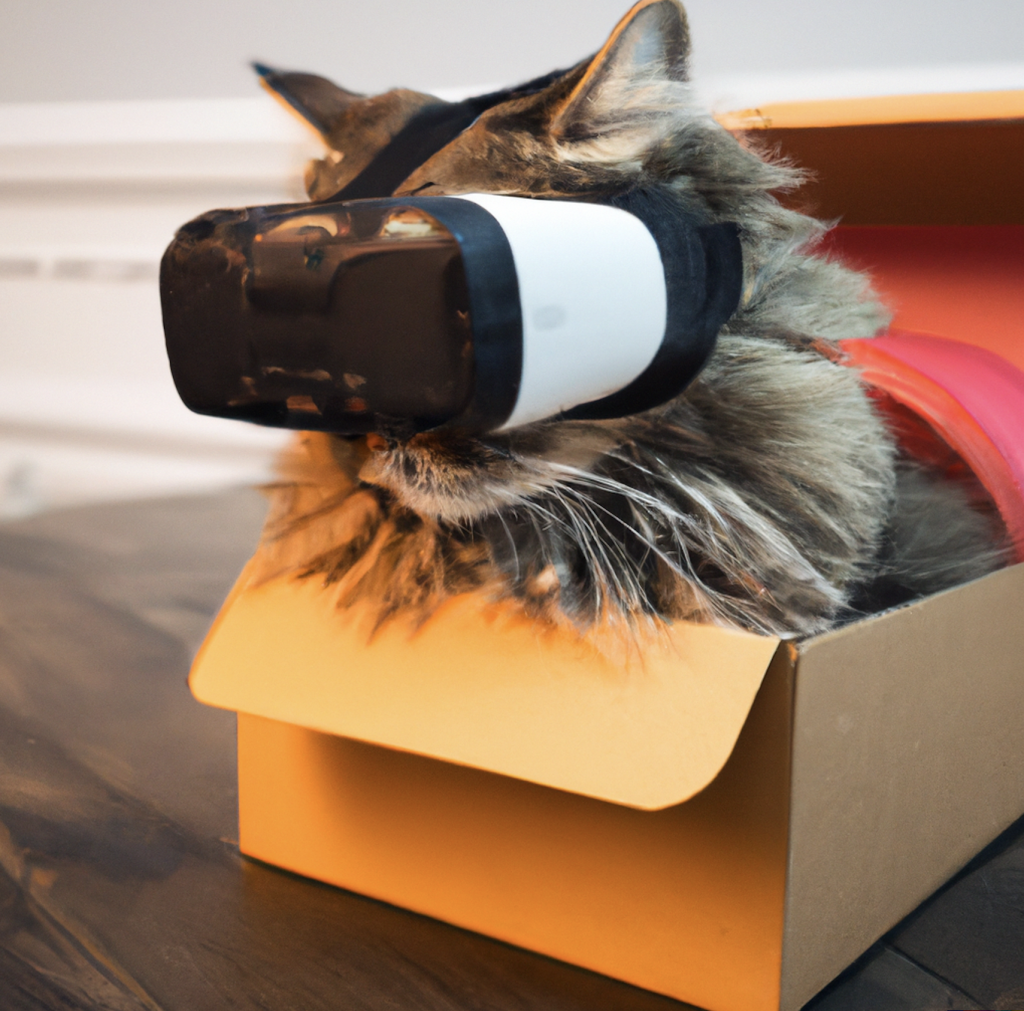 Builders Product Updates
What's new?
Fixed pricing: You can now see accurate referral prices on our WeChat Mini program and website. Check it out and start referring startups in your network!
Share with your team: If you're registered on our website as an organization, you can now share the mini-program with your team members. All data and earnings will go to your organization account.
Organization referrals: When you open a referral on the WeChat Mini program, you'll now be able to see if the referrer is an organization.
Continue drafts: If you're a startup and you've created a draft application on the WeChat Mini program, you'll be able to continue it even if you leave the mini program.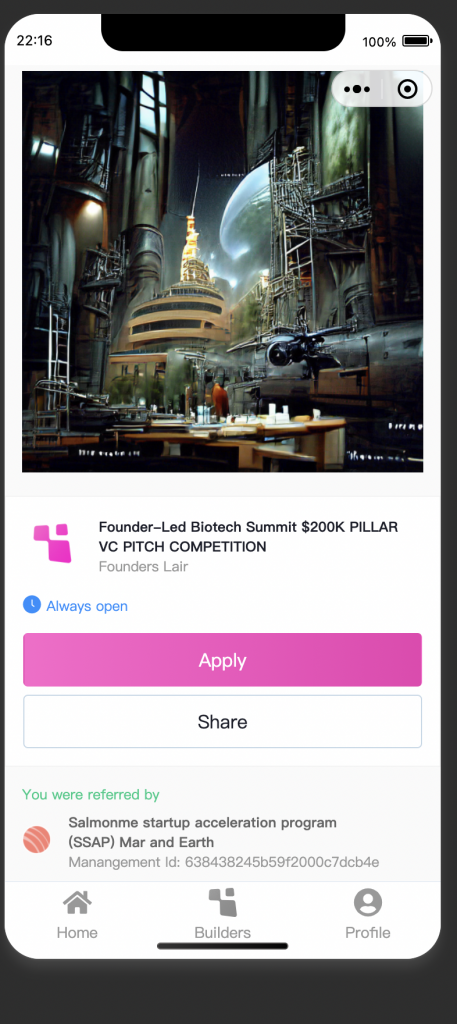 So go ahead, give it a try and let us know what you think! Happy building!
Stay tuned for regular product updates on Builders!
Flair Product Updates
Hey there, startup founders! We hope you're having a great day! We have some exciting updates for you on our Flair product. Here's what's new in this version:
Minimum and maximum text requirements: We've added minimum and maximum text requirements to certain standard questions to make sure you're providing all the information we need to evaluate your application.
Improved user experience: We've fixed some UIUX issues to make your experience using Flair even better.
Delete drafts: You can now delete drafts you no longer need.
Automatic draft deletion: When your project expires, any drafts associated with that project will automatically disappear.
We're always working to make our products better for you, so if you have any feedback or suggestions, let us know! Happy building!