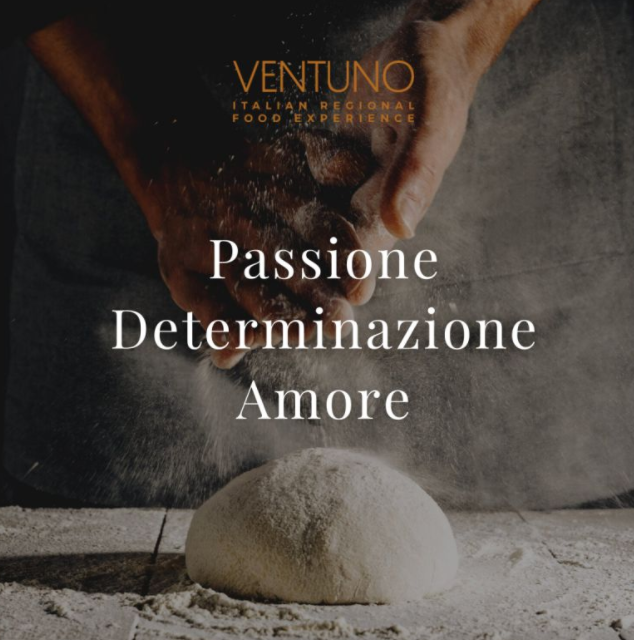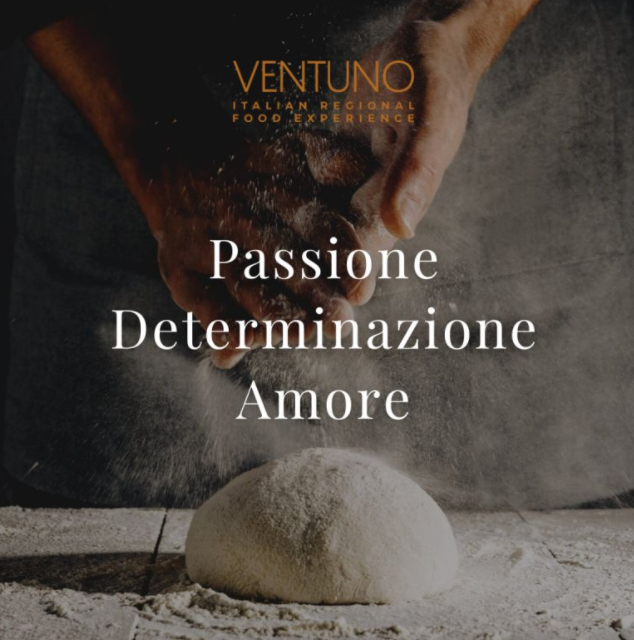 What is VENTUNO?
VENTUNO is a multisensory experience, a journey that crosses Italy, region by region, and tells its cultural heritage and lifestyle through its local food and wine specialties. "Ventuno" is Italian for "Twenty-one". The name was chosen for a reason: there are twenty distinct regions in Italy, each with its own, unique personality and heritage, each providing a distinctive experience. One, like Italy, is a single, singular country with twenty different traditions. Twenty-one celebrates these traditions, terroirs, and treasures, honoring Italy's magic and identity.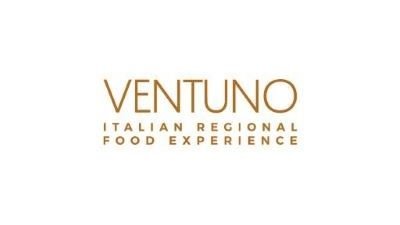 What is special about VENTUNO?
VENTUNO has built a Product / Service Ecosystem that aims to promote in a unique way the Italian food, beverage, tourism, culture excellences. Our Ecosystem Approach is based on an immersive and unique user experience through several touchpoints:
Experience Box
B2C e-Commerce & B2B platforms
VR Mobile Virtual Tour App
Experience Stores
Docuseries
Digital Communities
It's a fully immersive and exclusive experience of Italian Food, Wine & Travel Excellence enabled by immersive technologies available everywhere in the world.
How did VENTUNO team setup?
VENTUNO is an all-female Italian start-up that was born from the great passions of its founder, Ines Di Franco, for travel and local food and wine culture. Her family transmitted to her the curiosity and taste for discovery. The Sicilian origins have given her the love for food and the attitude to excellence.
Are you a founder? Get featured in our startup interviews!
Get highlighted in our founders profile which reaches express and decision makers in your industry. Increase your reach and visibility while developing valuable partnerships and opportunities.