What does "shortlisted" mean?
Being shortlisted refers to a situation where a project owner has chosen your application from a group of submissions to progress to the next phase of the selection process. The project owner will then directly contact you. It is important to note that being shortlisted does not guarantee success. In fact, it is a positive step forward, but it is just one of several steps in the selection process. To clarify, let's examine several scenarios in which one may be shortlisted:
Startup Competitions: When it comes to startup competitions, being shortlisted usually signifies that your application has successfully passed an online evaluation. From this point, there will likely be preliminary, semi-final, and final rounds.
Proof-of-Concept (PoC): If you have been shortlisted for a PoC opportunity with a large corporation, it indicates that your solution aligns with the objectives of the program. This is only the starting point and you will collaborate closely with the corporation to refine the solution or participate in an accelerator program organized by the corporation. PoC opportunities may not always come with financial incentives, however, they provide valuable brand exposure and collaboration opportunities.
Acceleration Programs: An acceleration program is typically designed to support and accelerate the growth of startups and early-stage companies. Being shortlisted for an acceleration program means that your startup has been selected from a pool of applicants to participate in the program. The goal of the program is to help startups develop and grow their businesses through mentorship, networking, and access to resources and funding. During the program, startups will typically work closely with program organizers and other experts in the field to refine their products or services, develop their business models, and gain market traction. Shortlisting for an acceleration program is a significant achievement, as it demonstrates that the startup has shown potential and has been selected to receive the support and resources necessary to succeed.
Investments: When it comes to investment opportunities, being shortlisted means that your proposal or business idea has been selected from a pool of applicants to move on to the next stage of the evaluation process. At this stage, you may be asked to provide additional information or meet with potential investors to further discuss your proposal. The shortlisting process is an important step towards securing funding for your business, as it demonstrates that your proposal has been deemed promising by potential investors.
After I submitted my application, what are my next steps?
Upon submitting an application, your status will be labeled as "In Review". The duration of this phase can vary, as it depends on the frequency of application evaluations by the project owner. It may take several days to a few weeks, or the project owner may choose to review applications after the conclusion of the project. Regarding the time frame for a decision, it may vary. However, the Flair team will remain diligent in following up with the project owner to ensure a prompt evaluation of your application.
My application has been declined. How can I enhance my chances for future opportunities?
The selection process can often be subjective as project owners may have their own criteria for shortlisting applications. Nevertheless, there are steps you can take during the application process to minimize the likelihood of rejection for future opportunities. Here's how:
Solution Assessment – The project owner assesses the innovation and advancement of the technology or solution being presented. The project owner also considers the feasibility of the solution, its alignment with current technology trends, and the level of cutting-edge technology used in its development.
Team composition – The project owner assesses the size of the startup team, including the educational background and qualifications of each member. Additionally, the professional backgrounds and education levels of the team are also taken into consideration, to evaluate whether the business and technology complement each other.
Financing Assessment – The maturity of a startup can vary across different industries and thus, financing needs and standards may also differ. Startups that are able to secure funding at favorable times or through reputable investment institutions or within a specific industry tend to have a stronger background and a higher amount of financing.
Application Completeness – When filling out the application form, the project owner verifies the completeness and thoroughness of the information provided. Applicants must have a clear understanding of their strengths and weaknesses, and effectively communicate them in the application. The ability to articulate one's unique characteristics is a crucial aspect of the application process, as it varies based on the specific project requirements.
Conclusion
In conclusion, applying for a project with a project owner is an excellent opportunity to connect with resources and grow as a startup. Despite the subjective nature of the selection process, there are steps that can be taken to increase the chances of being shortlisted, such as ensuring thoroughness and completeness in the application, showcasing innovation and feasibility in the technology or solution being presented, and having a strong financial background. If an application is not successful, it should not be seen as a discouragement but rather an opportunity to improve and better position oneself for future opportunities.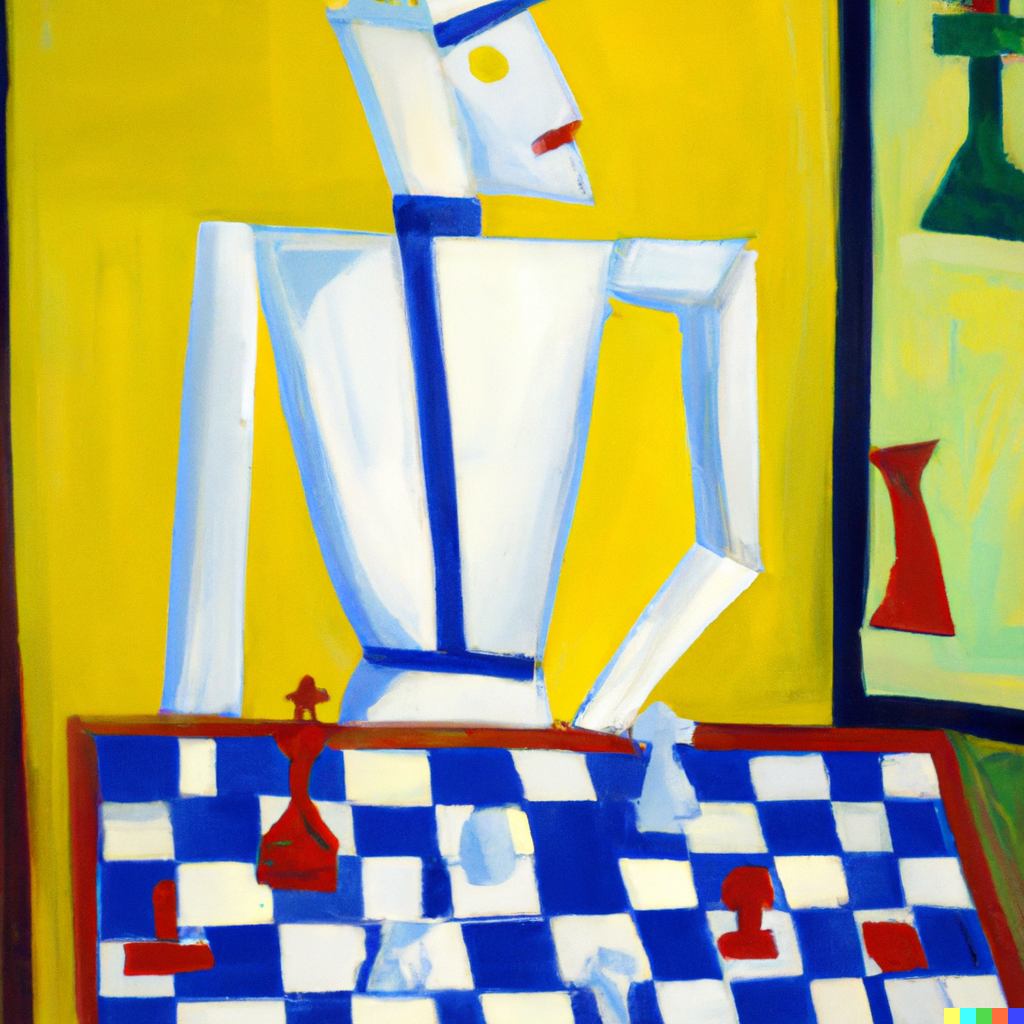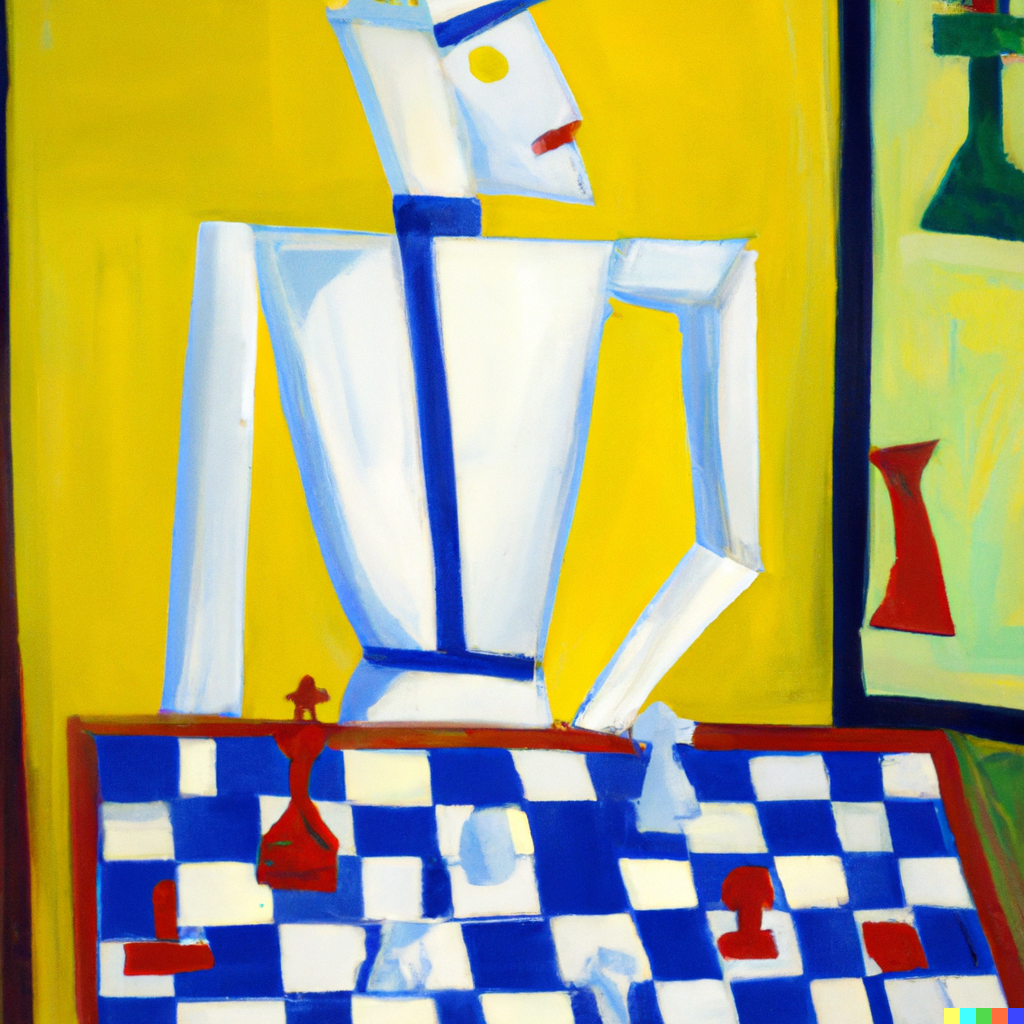 Stay informed
Stay informed and up to date with our latest insights. Join our newsletter community by subscribing today!