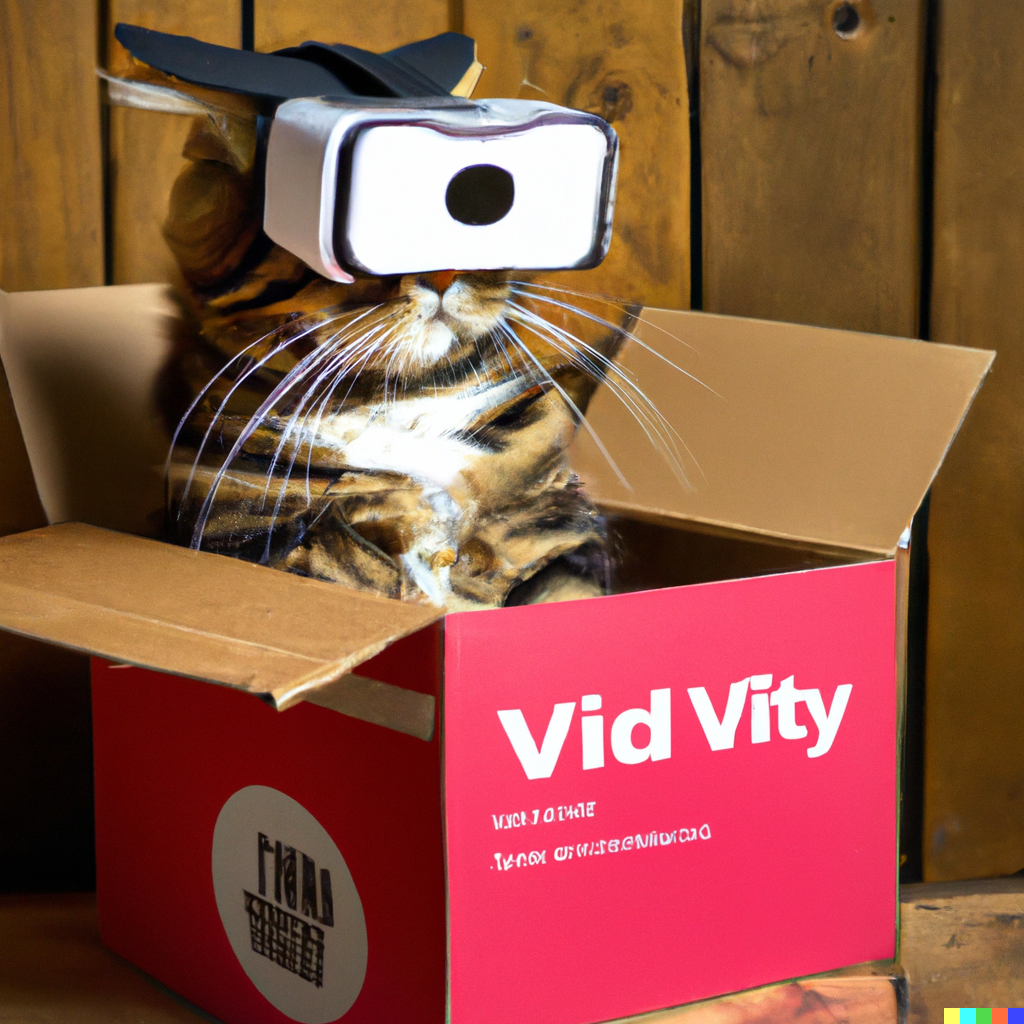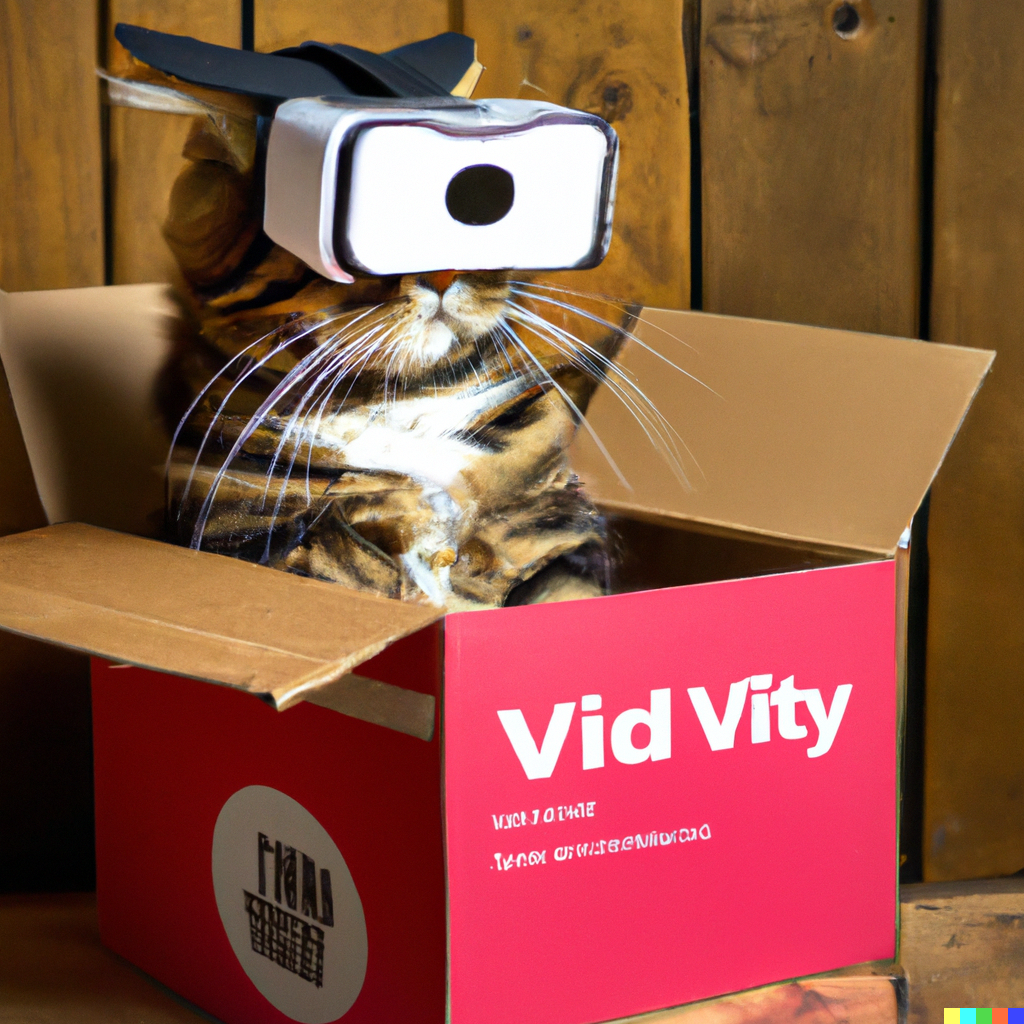 We've introduced an exciting new feature on Builders that allows startup community builders to write personalized recommendations for their startup referrals. After a startup applies through a referral link, community builders can go to the "Analytics" section on the left-hand menu and scroll down to the "Referred Startup" section. Here, they will find a list of all the startups they have referred, categorized as "Draft", "Longlisted" or "Shortlisted".
To write a recommendation, community builders can click on the startup they want to recommend and scroll to the bottom where they will find the "Recommendation" option. Please note that community builders can only write a recommendation for startups that are under the "Longlisted" section.
Our aim is to create a more personalized experience for startups and program managers, while also strengthening the connections within the startup ecosystem. We believe that building strong relationships and networks is crucial to the success of the startup ecosystem. That's why we wanted to make it easy for community builders to highlight special referrals and communicate more effectively with program managers.
The recommendation feature is designed to improve the chances of startups being accepted into acceleration programs, corporate POCs, and startup competitions. It also recognizes the hard work and valuable connections of our community builders.
We're excited about this new feature and can't wait to hear your feedback. Start referring startups and writing personalized recommendations for their success today!