Dealflow, the leading platform for startup insights and data, has just released its latest version, version 1.1. As part of the Founders Lair ecosystem, Dealflow offers a powerful solution for designing, hosting, and sourcing for global startup programs. The new version includes several exciting features and improvements that will enhance the user experience and streamline the process of finding the best startups for your program. In this article, we'll take a closer look at the new features and explain how they can benefit you.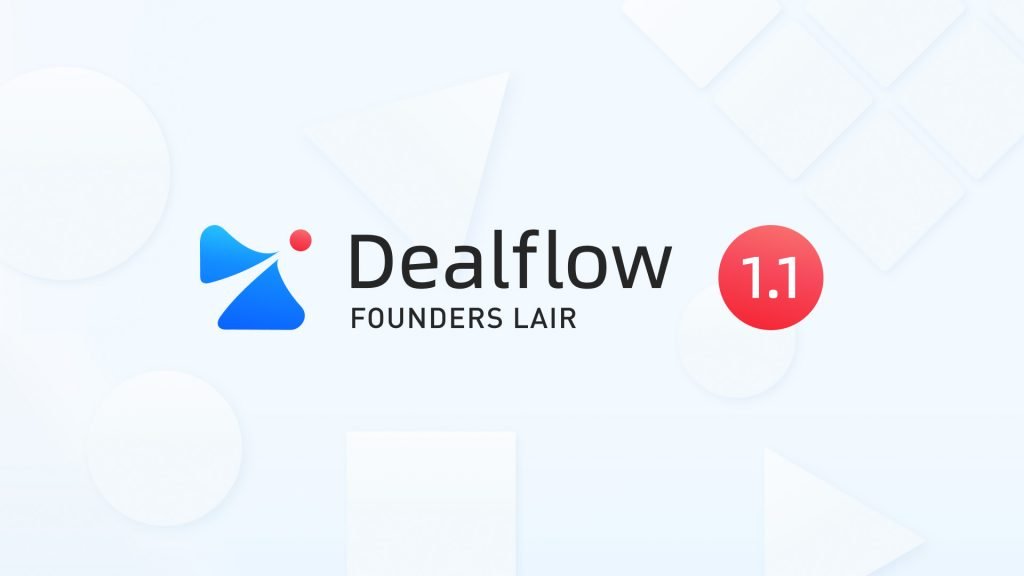 What's new in version 1.1
Dealflow version 1.1 introduces several new features and improvements that enhance the platform's functionality and user experience. The most significant updates include:
CSV export feature: Users can now export all startup applications in one convenient CSV file, allowing for more efficient data management and analysis.
100% responsiveness: Dealflow is now fully responsive on any device, from desktop to mobile, providing a seamless and optimized user experience across all platforms.
Redesigned filtering experience: The updated filters allow users to quickly and easily search and sort through applications, making it faster and more efficient to find the startups that match their criteria.
General UI and UX improvements: The platform's overall design and layout have been improved to provide a more intuitive and user-friendly experience, with clearer icons and labels, improved navigation, and other enhancements.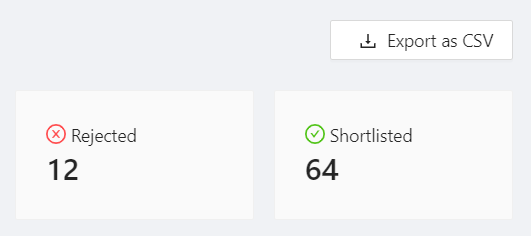 These updates offer several key benefits to users. With the CSV export feature, users can easily analyze data from multiple startups in one place, making it easier to manage and evaluate potential investments. The 100% responsiveness ensures that users can access and use Dealflow from anywhere, on any device. The redesigned filtering experience saves time and improves efficiency, allowing users to find and select the best startups for their program more quickly. The general UI and UX improvements provide a more intuitive and enjoyable user experience, making it easier to navigate and use the platform overall.
Conclusion
Overall, Dealflow version 1.1 offers a powerful and efficient solution for designing, hosting, and sourcing global startup programs. With the new features and improvements, users can more easily find and manage startup applications, analyze data from multiple startups in one place, and enjoy a more intuitive and user-friendly experience. The CSV export feature, 100% responsiveness, redesigned filtering experience, and general UI and UX improvements all provide significant benefits that will help users save time, make more informed investment decisions, and streamline their startup program workflow.
Furthermore, the Dealflow team is already hard at work on the next version (Dealflow 1.2), which will bring even more updates and improvements to the platform. In particular, users can look forward to extensive UI updates and a fresher look that will further enhance the platform's user experience. With these updates, Dealflow will continue to evolve and improve, providing a cutting-edge solution for managing global startup programs.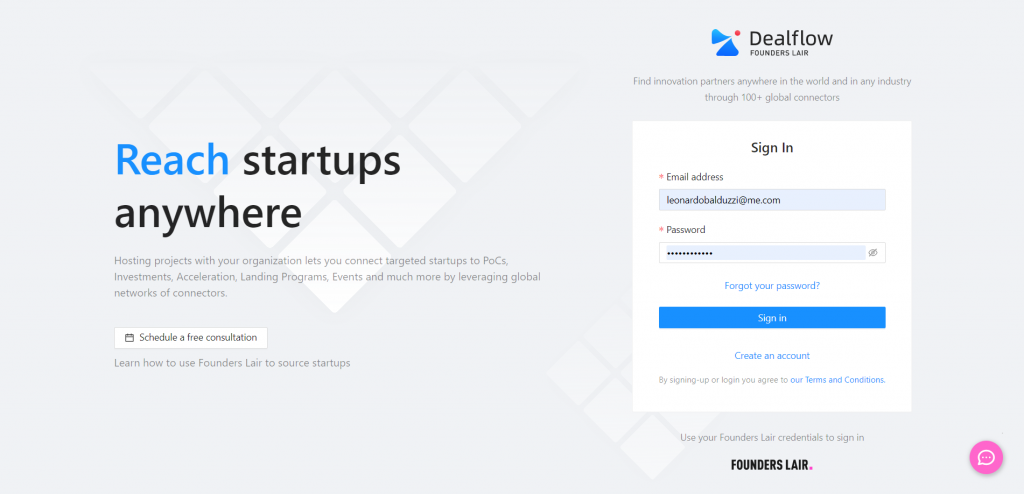 If you're looking for a comprehensive platform to manage your global startup program, Dealflow is a top choice. With its advanced features, user-friendly interface, and robust ecosystem, Dealflow can help you to improve your global startup dealflow and drive success for your program. Try it out today and stay tuned for even more updates in the future!