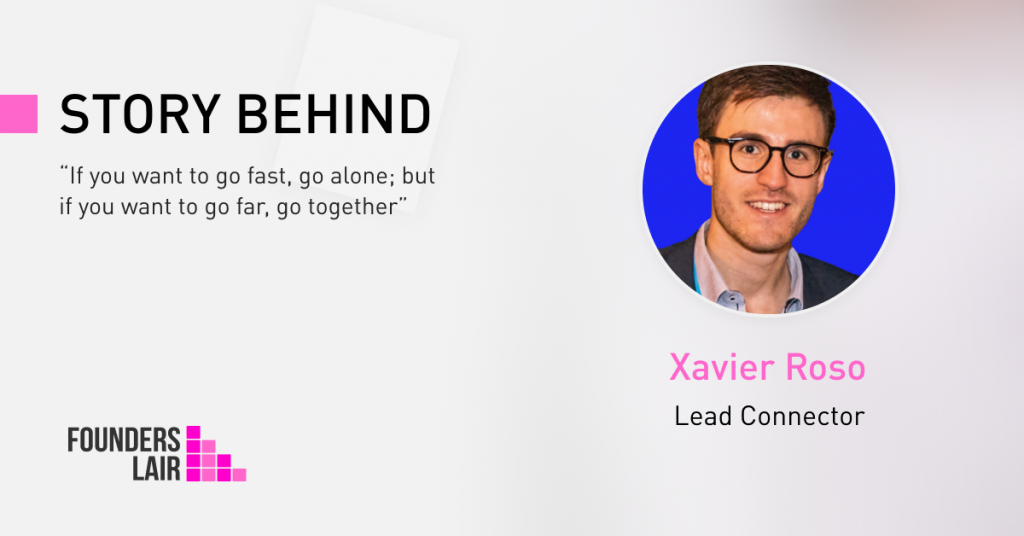 Xavier is a tech consultant, market-entry specialist, and ecosystem builder in the Hong Kong Greater Bay Area. He's been involved in the French tech community, one of the world's most active government-backed initiatives aiming at supporting startups. He believes in the power of startups to disrupt traditional industries, increase efficiency, and bring greater good. His favorite topics range from entrepreneurship, product design to international expansion.
It takes a village to build the next disrupting companies, Xavier's been focusing on breaking the silos between startups and the external environment such as corporates, governments, and trade associations. Besides organizing events that bring the community together, he tries to build a supportive ecosystem by adding value to interactions. Regularly bringing opportunities such as speaking opportunities, potential partnerships, POCs, or even funding to his ecosystem.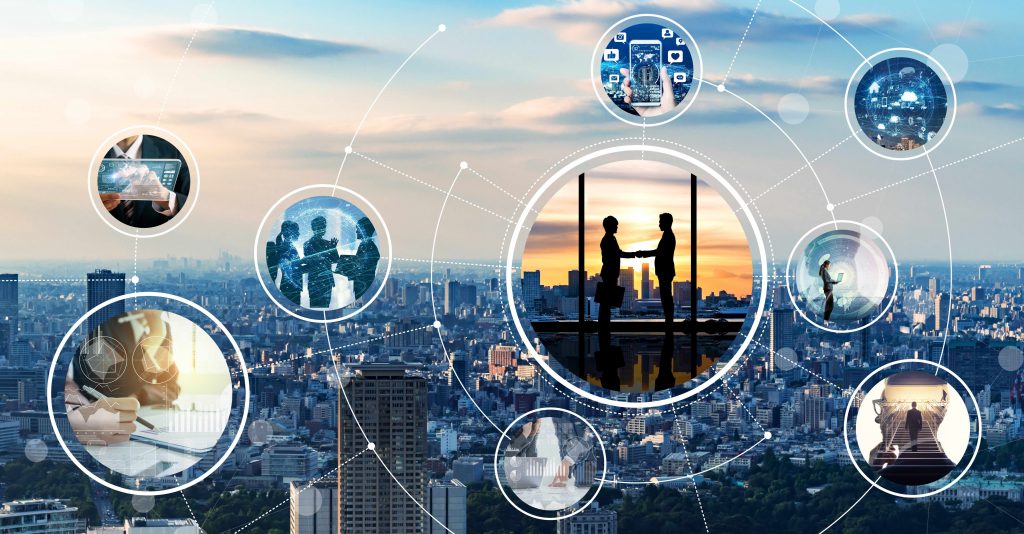 As for Xavier, the real challenge was that it takes time to build a supportive community, but there are only 24 hours in a day. The issue for him was that he would share a lot of resources, but the information usually goes one way and ends up receiving little or no feedback at all. He understands the needs of the startups and the resources to connect these two dots, but he needs to build a bridge for that to take place, which is usually the common issue for startup ecosystem builders.
The breaking point was when Xavier came across our technology, he is now able to refer projects and track performances straight from his dashboard while developing more valuable connections to new partners in the industry. He is now utilizing our marketplace to extend the opportunities he has to more startups.
---
---
---
Dear Xavier,
A sincere thank you for believing in the technology that we're building and for engaging as a Lead Connector with us. You have made amazing progress by referring resources to your ecosystem and shortlisted 3 projects in under 30 days! We look forward to seeing you unlock more opportunities and create an exceptional impact in your community!
---
---