"A truly empowered woman uplifts and adds value to the lives of other people, starting with herself."

– Anonymous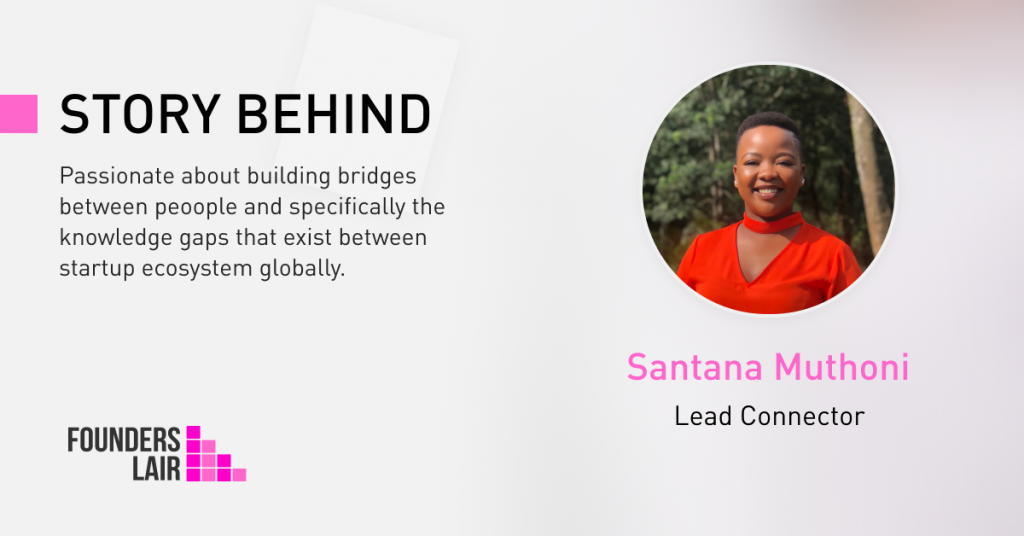 Meet Santana Muthoni, a wonder woman from Nairobi, Kenya, with 7 years of experience in business development and a deep-hearted relationship with China, she has empowered a new generation of business and youth development between African countries and China.
Having studied Politics and International Relations at one of China's prestigious universities, Peking University, she has gone on to lead global programs & partnerships across cross-cultural teams in Kenya, Nigeria, Ethiopia, and China, while working with nonprofits, HNWIs, philanthropists, and Chinese county governments to provide expertise on Africa-China & South-South relations, gender, youth, and development.
With the experiences gained from her time in China, she realized that back home, many founders are used to and have been receiving funding from more traditional investors and have not yet explored engaging with investors, incubators, and accelerators in the APAC region, and the existing language barriers make it even harder.
Passion did not let her stand down though, her experiences and expertise are now helping her support more founders within Africa to access global opportunities. She intends to continue creating awareness among founders by connecting them to the right tools and resources needed to build and scale their businesses for Africa and the world.
That's how Santana became a connector with us, and even though she is no longer living in China, she still connects the dots between the APAC region and Africa through our marketplace that enables founders to tap into other startup ecosystems around the world. Using our technology, she is now able to manage her referral pipeline better and have visibility on her impact in her startup ecosystem.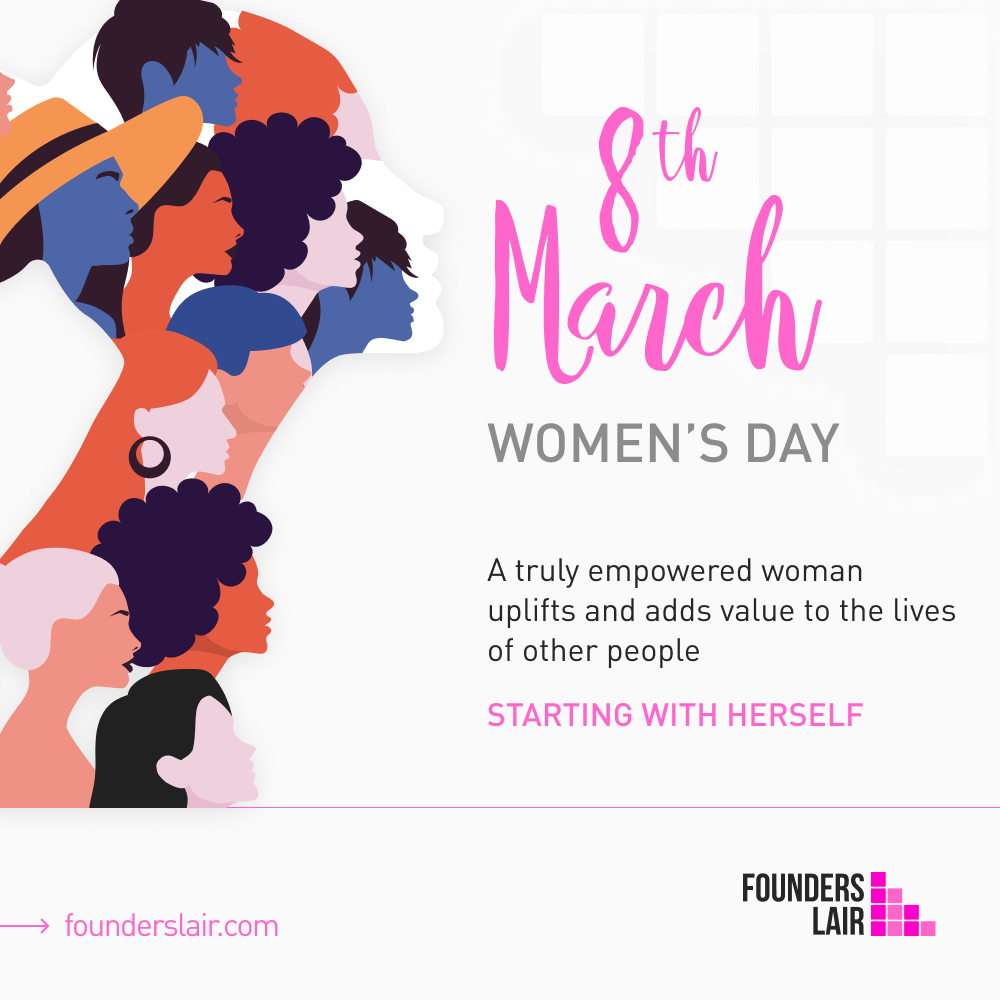 Dear Santana,
Thank you for joining as a global connector with us, you have made significant accomplishments by referring over 8 projects to your ecosystem. You have built your credibility as a connector and have added value to the startup ecosystem in Kenya. We are thrilled to witness the changes that you are making in your home country, and we wish you the greatest successes as an ecosystem builder!
Want to become a connector like Santana? You can start your journey here.