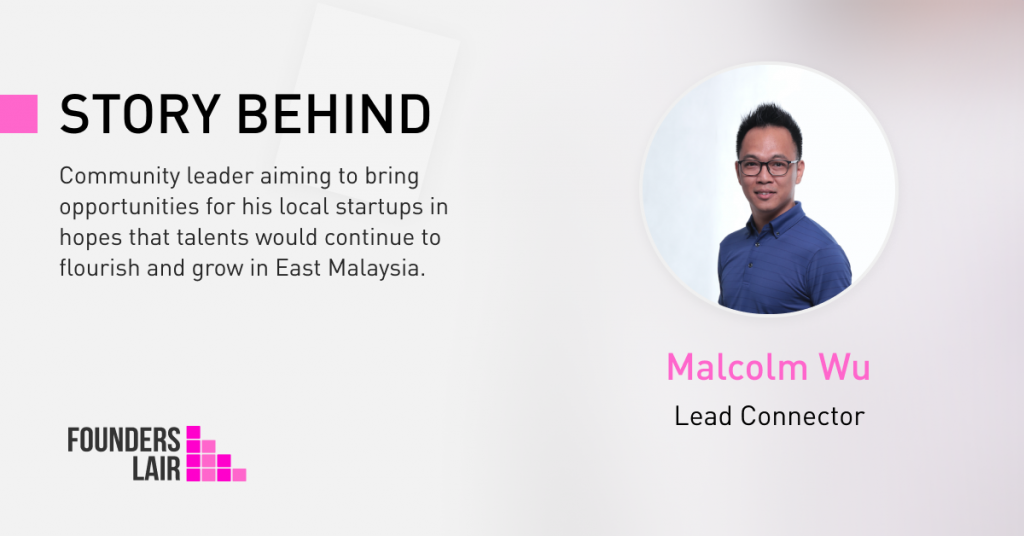 ---
Malcolm is currently the Strategic Manager for iCube Innovation, Sarawak's leading co-working space for the entrepreneur communities. He has led strategic partnerships including Singapore and Thailand, supported local startups and entrepreneurs in scaling their businesses, developed and connected global platforms to showcase Sarawak's growing startup ecosystem.
He is a certified Techstars Global Startup Weekend Facilitator and has facilitated 16 programs in Malaysia. Also, the Chapter Lead for Google Business Group (GBG) Kuching, Director of Startup Grind Sarawak, and AWS Startup Scout.
Given his background, Malcolm is also a firm believer in the power of "Give First" and is an active regional community leader. He supports founders through a myriad of startup programs. He has amplified Free Coworking Day (FCWD) in mid-2017, in which he helped connect over 90 co-working spaces throughout 120 locations in the Asia Pacific.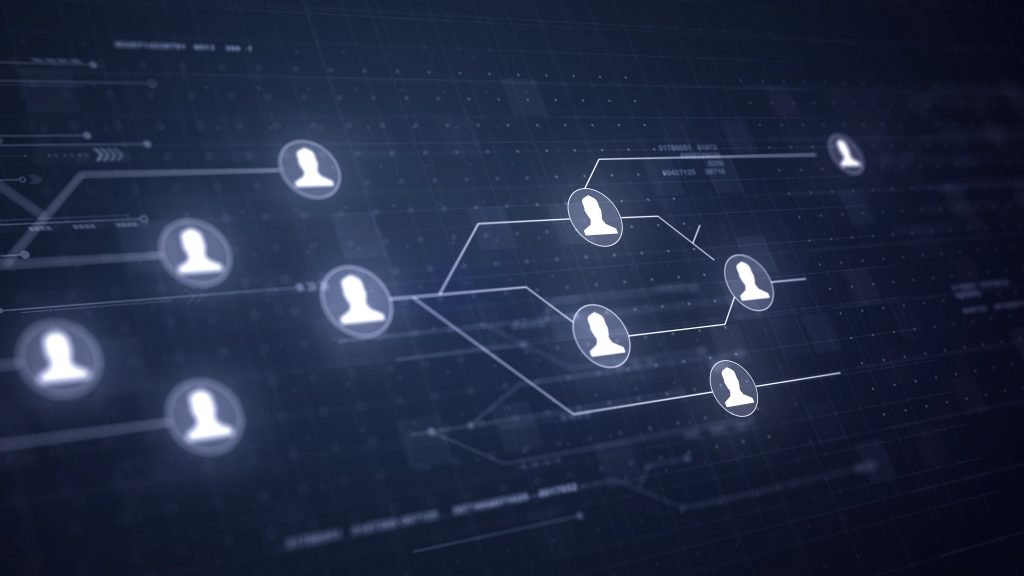 Malcolm has built his reputation from being a community builder to a community leader. He undertook the first project by the Sarawak State Government as the first Government-owned Innovation Hub in the central region and has succeeded in building, developing and nurturing the communities. He is currently running two Innovation Hubs outside of the capital city.
Being a passionate ecosystem builder that he is, Malcolm acts as a connector on Founders Lair and looks through projects that may be an opportunity for his local startups in hopes that talents would continue to flourish and grow in East Malaysia.