What is Xavor Care Companion?
Xavor Corporation is a leading technology company based in Irvine, California. We are committed to helping our clients with reliable software solutions and the best technology and business advice.
Care Companion (Mobility Edition) is an innovative elderly care robot that predicts mobility decline and guided recovery to maintain independent living at home.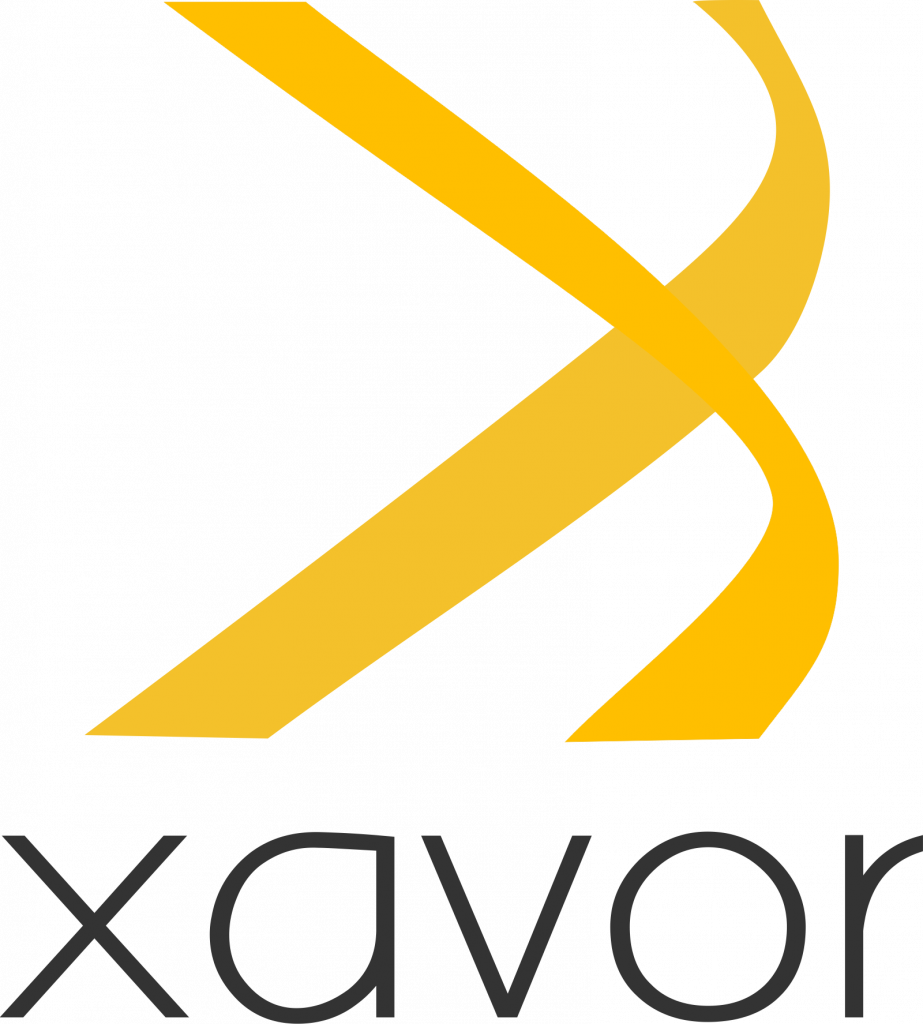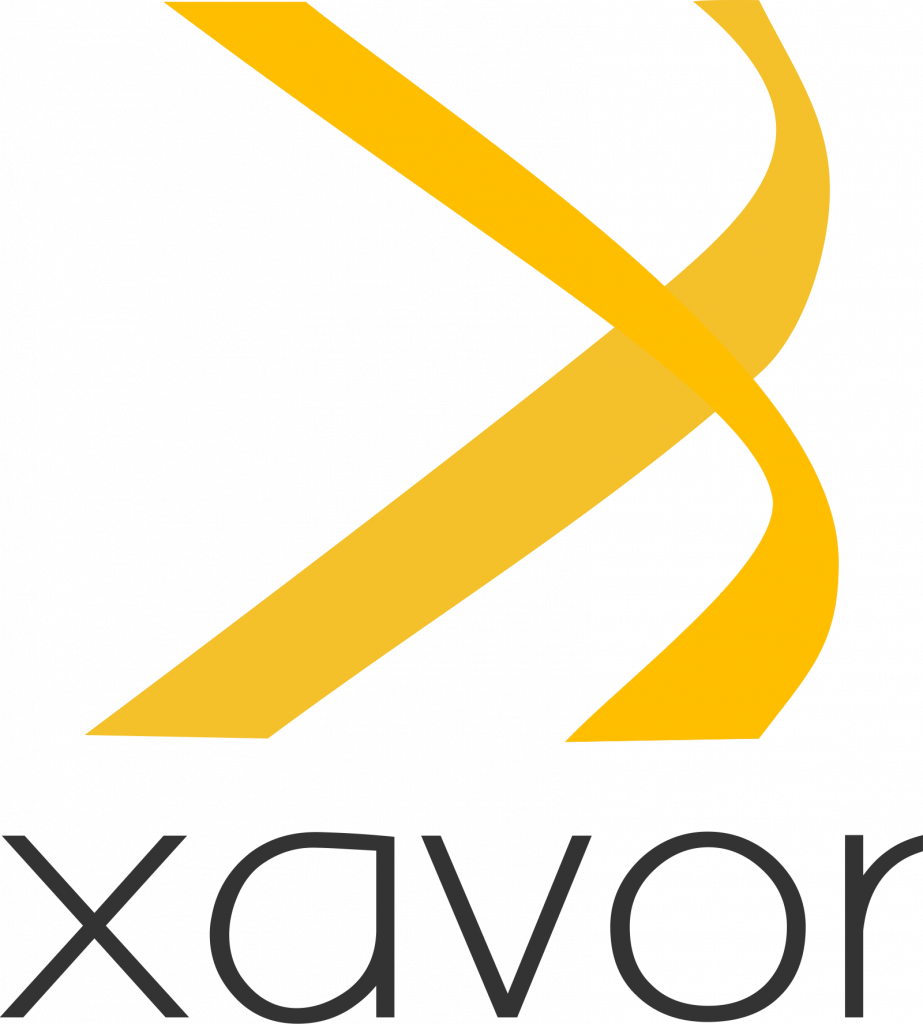 What problem you have discovered specifically? And what's your solution?
The problem is that elderly will make up 1/3 of the Chinese population by 2050 out of which 90% of elderly homes will be virtual nursing homes as there is an increase in loss of mobility function. The solution is Mobility Engagement Ecosystem which enhances independent living through Care Companion Robot – which observes, understands, and engages elderlies in Activities of Daily Life for prevention and recovery. Furthermore, the ecosystem involves Geriatric Data Platform which maintains Personal Lifestyle Data Models and patterns of Mobility Index for Care Ecosystem Engagement.
What type of companies you are looking for cooperating?
We are looking for partnerships with B2B companies as Trial Partners which may involve High-End Healthcare facilities and Hospitals. We will convert those Trial Partners into new customers, grow their customer base by partnering and expanding within cities. Companies like Age-Tech, Health-Tech, AI & Data-driven companies will be our 2nd tier companies that we would like to establish cooperation with after we successfully build a finished product.