You can connect
startups, from anywhere
Become the center of your startup ecosystem.
I love connecting people to life-changing opportunities and by providing legit resources to my network , I have continued to be a ecosystem leader that they can always rely on.
Being a connector helps me expand my network while funding the early days of my startup.
I want to expand my network to Europe and integrate myself more into the ecosystem by connecting Startups with Founders Lair resources.
Founders do not have time to find opportunities. Thus, they need people like us to help them and find resources they need in order to achieve their goals.
earn a comfortable living from creating a positive impact
Become a Connector and earn up to
$4.000

per month
Your earnings depend on your engagement as a connector. If you are active and refer startups every month you can earn more. If you have your own startup network, you can already expect around 1,000 USD per month with a light engagement.*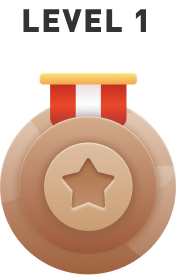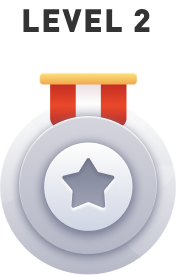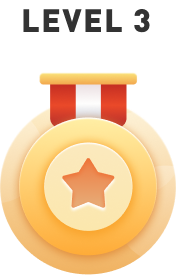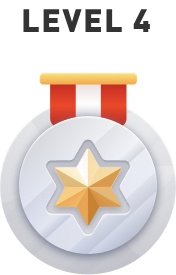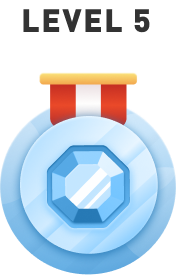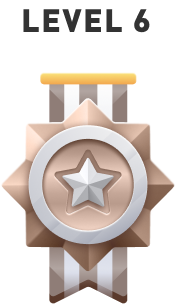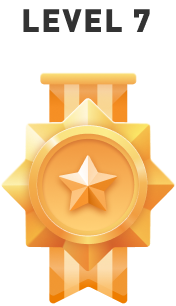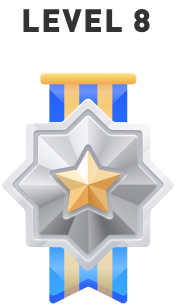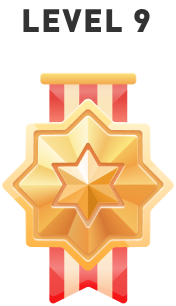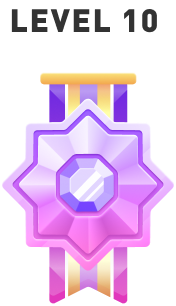 The more startups you refer, the higher your earnings
Trace your impact, advance levels and unlock new earnings.
As a connector you actively engage with your startup ecosystem. Your impact is traced by your referrals to opportunities, and how many of these introductions were shortlisted. Each shortlisting will help you to advance in terms of levels and earnings.
As a Connector you help startups accelerate on their entrepreneurial journey by connecting them to global opportunities.
Connectors help Incubators, Accelerators and Community Organizations to utilize their startup network more efficiently. As a true Ecosystem Builder.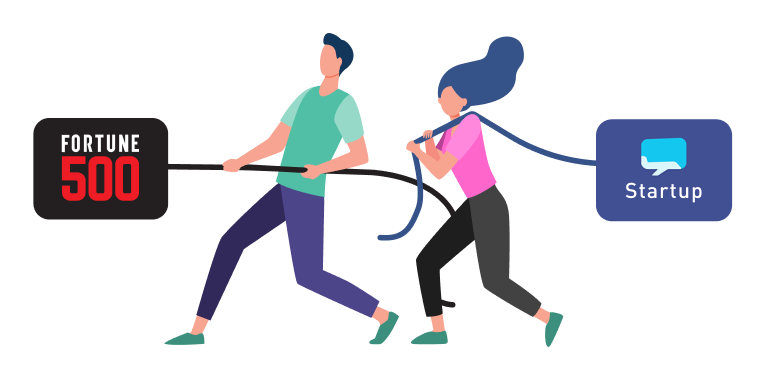 Learn from our best Connectors
Get free one-on-one help from us to become the next "Ecosystem Leader".