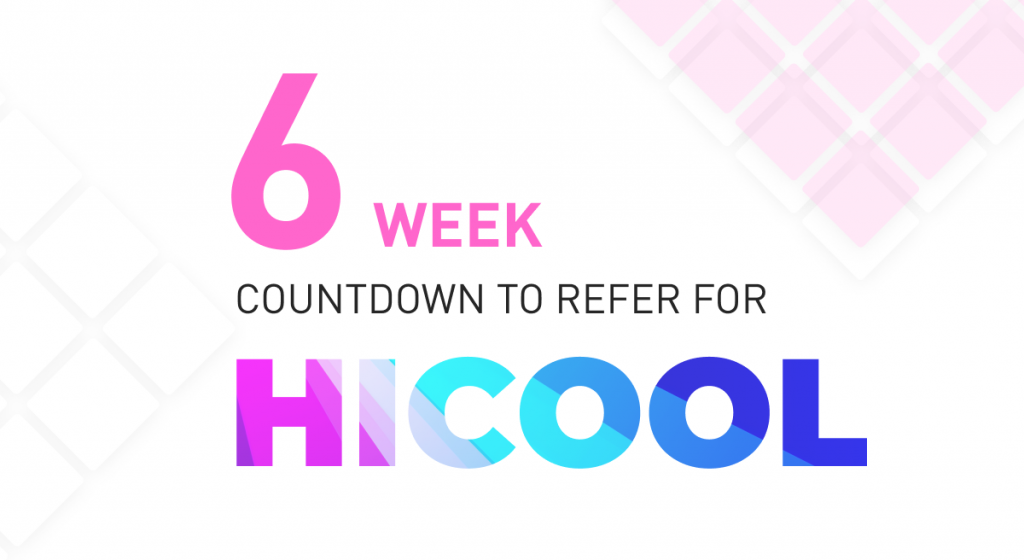 ---
HICOOL 2022 Global Entrepreneurship Competition is one of the largest startup competitions in the world. It is where leading startups showcase their projects and compete for top prizes.
---
Founders Lair enables you as a startup ecosystem builder to be on top of your data and referrals to this, but also to many other competitions, resources, POC opportunities, etc.
How did we do last year?
Founders Lair connectors were honored to refer nearly 150 startups to HICOOL, and among them, 3 startups made it to the final round and won an accumulative prizes of CNY 2 million. This year, the competition offers over 140 Winning Awards and 28 Talent Scout Awards with the total prize up to CNY 100 million! Needless to say, the more startups referred, the higher chances these startups can take home these generous prizes.
This would be the ultimate opportunity as an ecosystem builder to outreach and connect startups to reliable resources from the competition.
Prizes
First Prize – CNY 2 million (Total of 7 First Prizes)
Second Prize – CNY 1 million (Total of 21 Second Prizes)
Third Prize – CNY 500K (Total of 42 Third Prizes)
Winner Prize – CNY 200K (Total of 70 Winner Prizes)
Competition Areas
North America
South America
Europe
Africa
Oceania
China Mainland
Asia (Including Hong Kong China, Macao China, Taiwan China)
Vertical Settings
AI/VR/FinTech
Medicine & Health
New Generation Information Technology
High-end Equipment
Cultural Creativity
AgriTech/FoodTech
New Energy/New Material/Energy Conservation & Environment Protection
Join the movement!
If you are a startup ecosystem builder keen to make an impact on your ecosystem, you don't want to miss this!
If you know a startup that qualifies, refer them through our technology platform!