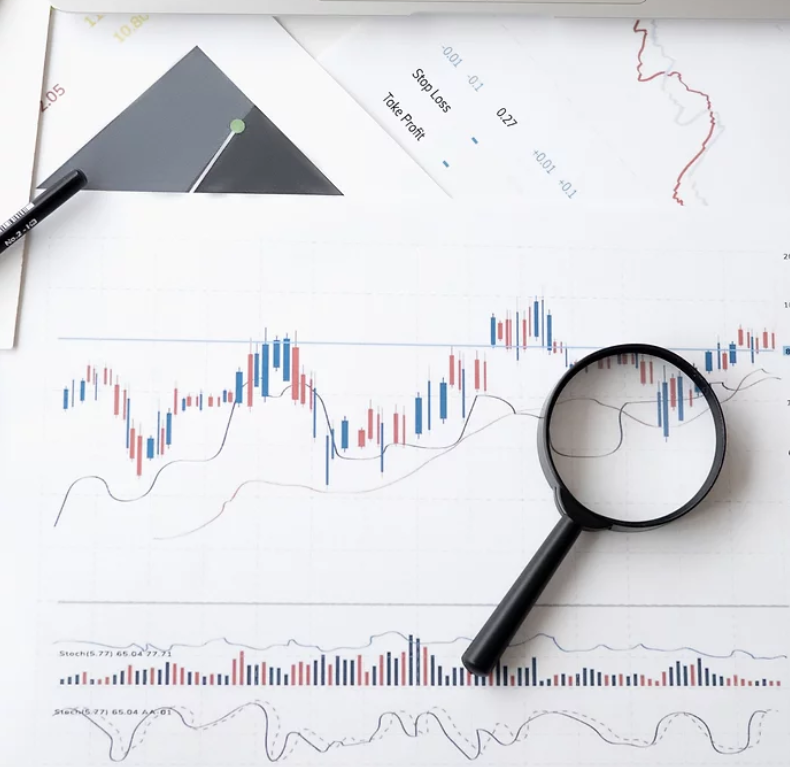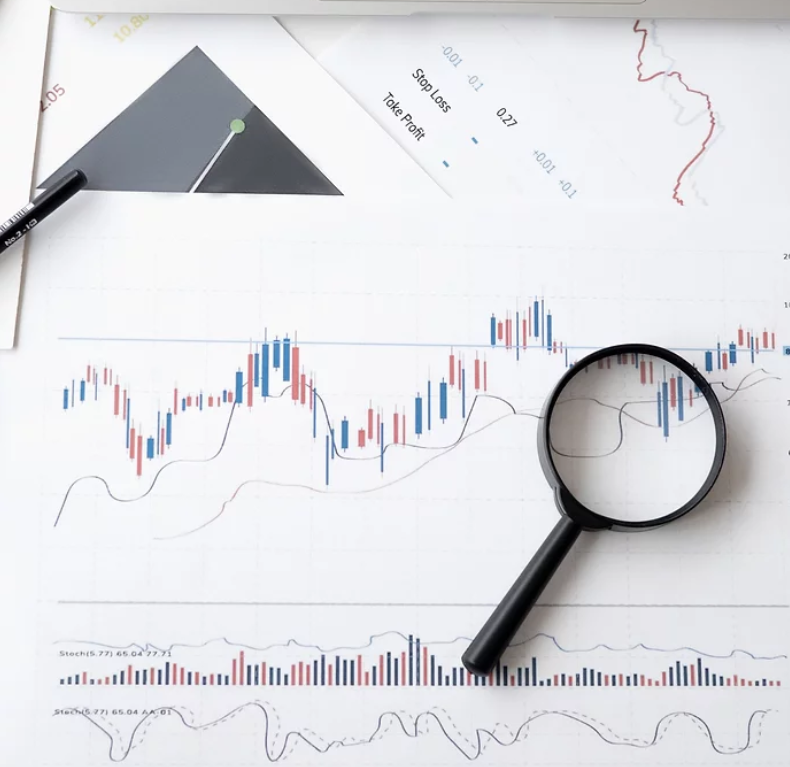 Your China Market Insights
What is CIMK?
CIMK is a data analysis company that uses data-driven methods to help international companies, venture capital companies, and asset management companies better and faster understand and follow up the Chinese market. CIMK identifies, captures, and analyzes data in a way that enables its customers to make better investment and business decisions in the Chinese market.
CIMK was founded in Nanjing (China) in 2020 and has built a team of more than eight market researchers, data analysts, and machine learning experts.
How does CIMK collect and analyse data?
One of CIMK's core competencies is identifying and structurally collecting data from various publicly available Chinese data sources. In the last year, CIMK has built a wide range of technology that allows CIMK to automatically extract relevant information from websites, mobile Android apps, and even WeChat mini-programs. Subsequently, CIMK daily analyzes this data precisely using NLP Technology to obtain relevant information and trends from very large amounts of data.
Three examples of CIMK data products are as follows:
(1) For market research clients, CIMK collects and analyzes all comments and ratings posted about the company and its competitors on various social media and e-commerce platforms.
(2) For international and Chinese venture capital and PE companies, CIMK identifies startups that fall into their investment hypothesis by automatically searching for information for millions of early-stage startups on various data sources on a daily basis.
(3) For various asset management companies, CIMK provides daily analyzed data set from various alternative (non-financial) sources for the largest listed companies in Hong Kong, Shenzhen, and Shanghai. 
What is CIMK looking for?
Partners and Customers who are open to innovative approaches and want to work as data-driven as CIMK.
(1) International companies and startups that want to better understand their industry in China in a data-driven way. 
(2) Venture capital companies and business angels who believe that a structured startup identification process can give them a competitive advantage 
(3) Asset management companies that want to test alternative data (non-financial) for trading and portfolio management strategies