Unlock the potential of your startup network and
earn with Builders
Refer founders in your startup ecosystem to global resources. You can support startups by yourself, or with your organization. Organizational accounts have powerful analytics and team management features. 
Become a marketing partner

to fortune 500 companies and leading startup programs
As an organization, you can support any of the leading programs and as a special benefit, the logo of your organization will become visible on the project page as a community partner or as a media partner.
Refer startups to
earn money
You can earn money for successful referrals. Any startup that is shortlisted by a project owner will give you a referral fee. Potential earnings per shortlisting are usually between 20 and 150 USD.
I love connecting people to life-changing opportunities and by providing legit resources to my network , I have continued to be a ecosystem leader that they can always rely on.
Being a connector helps me expand my network while funding the early days of my startup.
I want to expand my network to Europe and integrate myself more into the ecosystem by connecting Startups with Founders Lair resources.
Founders do not have time to find opportunities. Thus, they need people like us to help them and find resources they need in order to achieve their goals.
Collect
valuable data

about your activities
By sharing projects and referring startups, you create insights on geographical reach, startup stages, industry verticals, and much more. You can analyze and increase your performance, or share your achievements with others.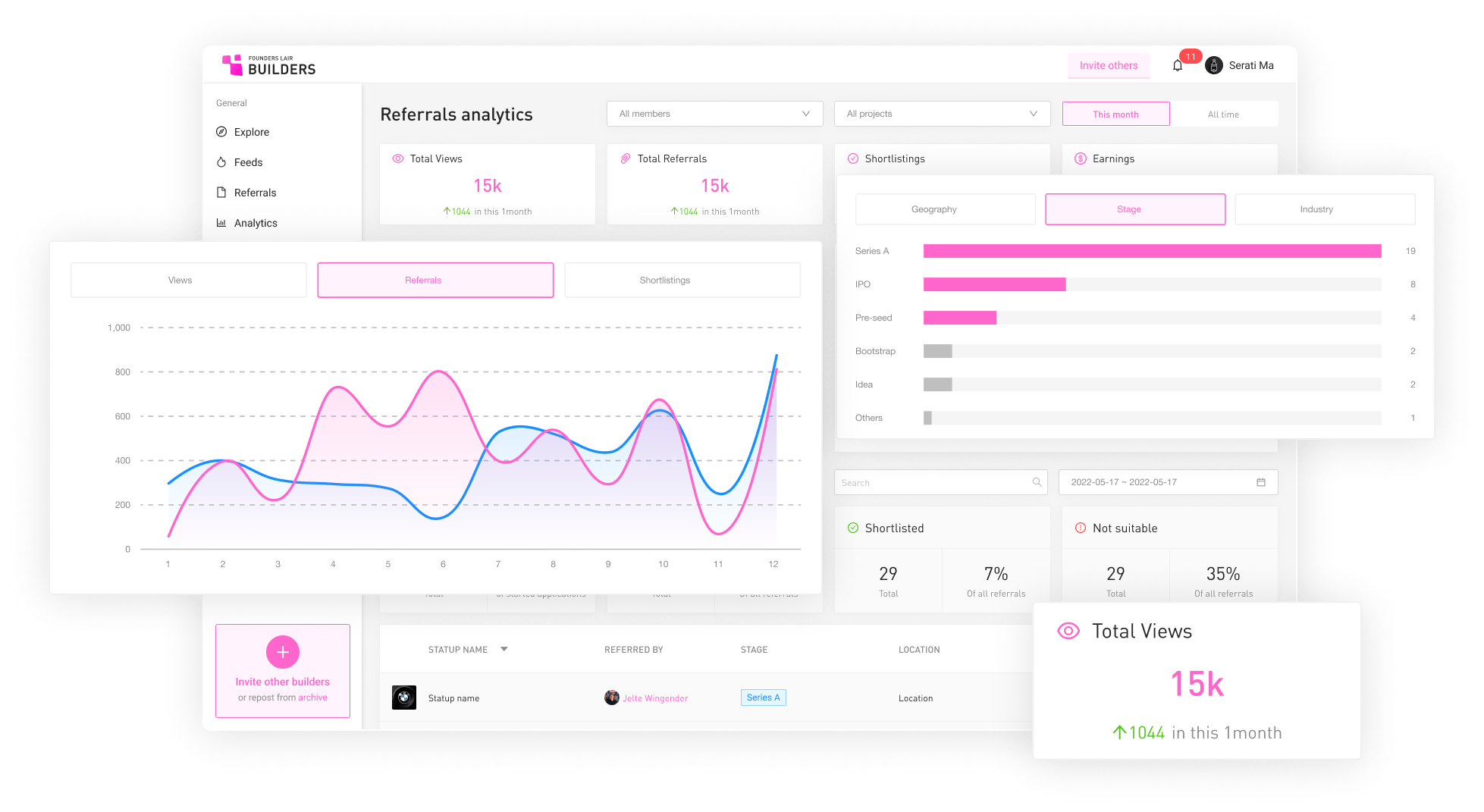 Subscribe to our
newsletter
Want to stay updated with new opportunities for startups in your network?
Subscribe to our Builders' newsletter to get tailored weekly updates to your inbox.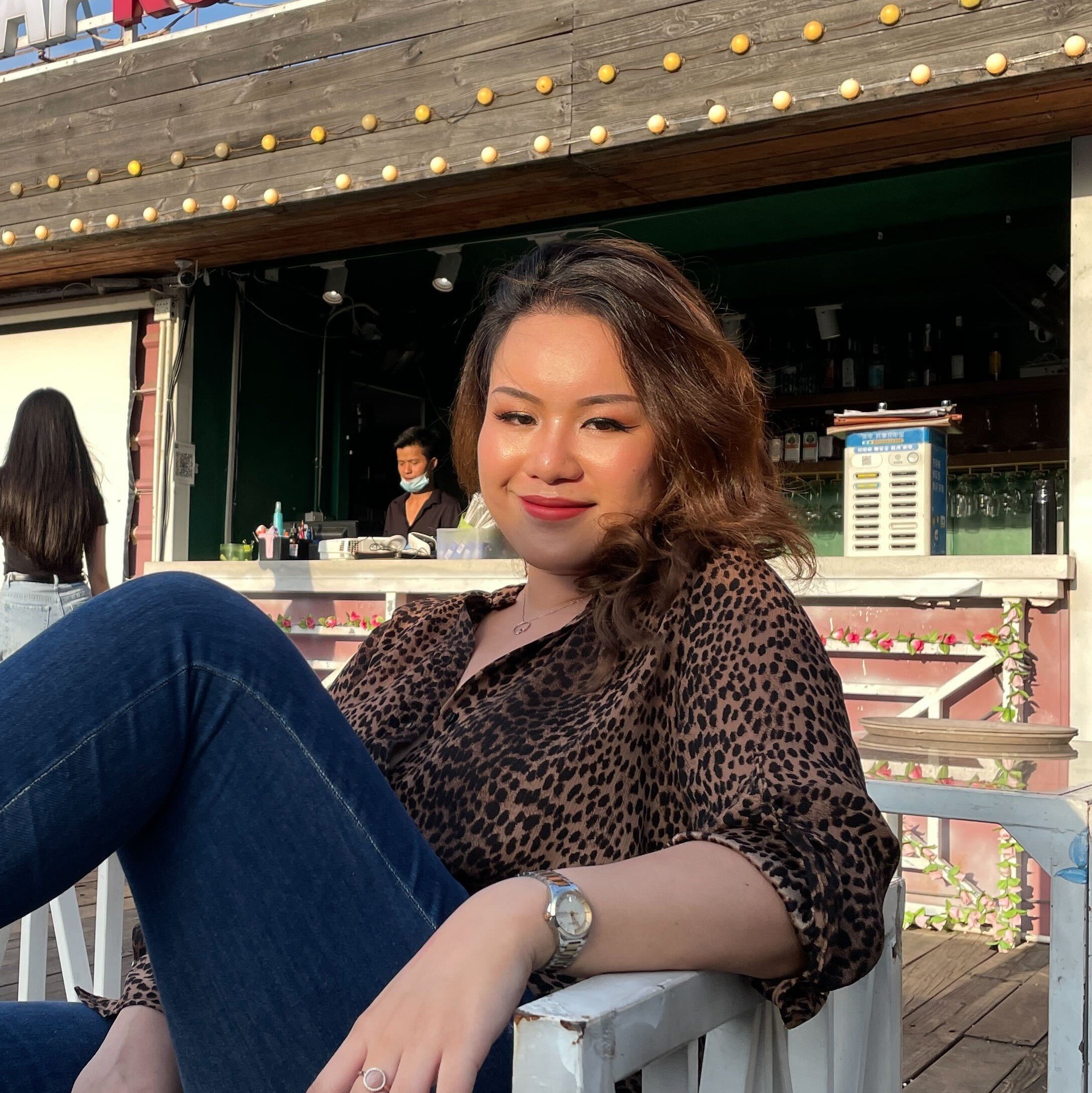 Business Development Lead
Frequently Asked Questions