Connecting

startup ecosystems globally.
Introduce founders in your startup ecosystem to global resources.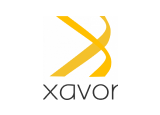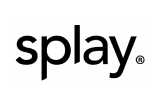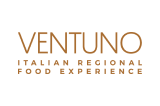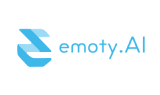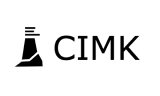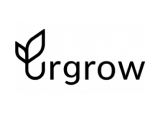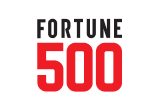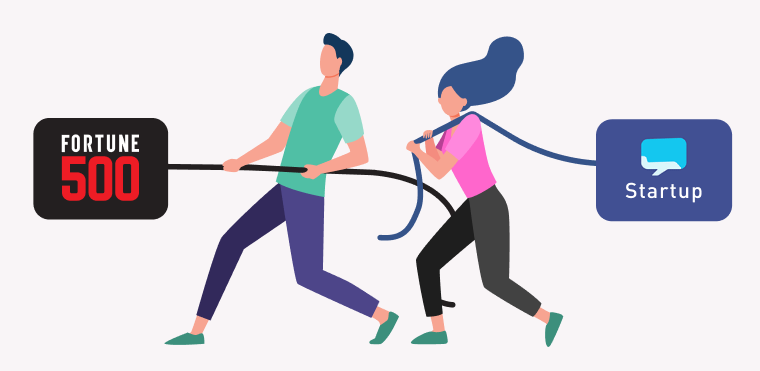 Connect Startup Ecosystems
Why become a connector at Founders Lair?
Helping founders connect to growth opportunities. Build international bridges and expand your network. Track achievements from your personal profile. Be a crucial part of the global connectors community. Earn money while making a good cause by connecting.
Become a Connector in 3 steps.
Watch a short video tutorial
Easily connect startups to resources.
Project types and Resources
At Founders Lair we aim for making ecosystem building, supporting startups, and connecting founders, not just efficient, but also fun and rewarding.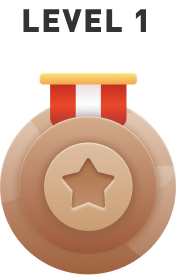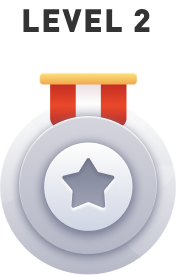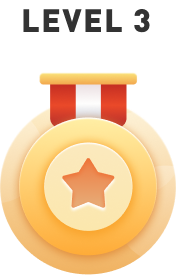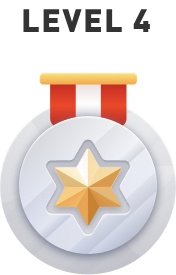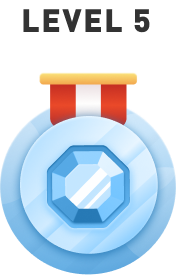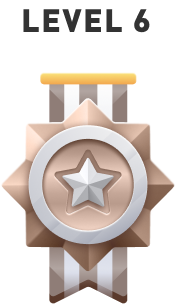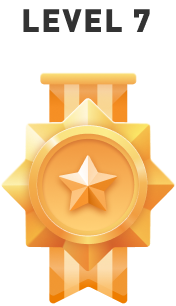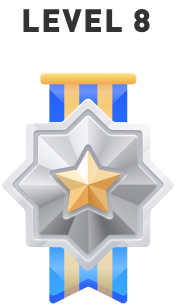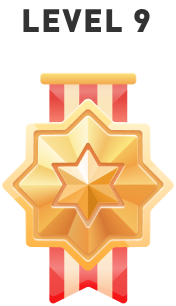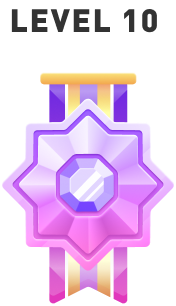 Connect startups with Fortune 500
Frequently Asked Questions
Simply go to "My Projects", click on "Add new company" (If you have not added any company yet), click on "Create Project". Fill out the Project Information as detailed as possible. "Publish" and the project is visible to connectors to refer startups and founders to apply.
Additional to the rich data of your referral links you get rewarded with 30USD per successful application. Successful means that the project owner has selected a startup referred by you.
The rewards you have collected will be visible in your own Wallet.
There are no strict eligibility criteria for becoming a connector as long as you don't violate the TOS of our platform. This means anyone who is keen to support their startup ecosystem can join as a connector.
We also have for certain clients the opportunity to upload hidden projects that focus on "Investors Sourcing" or "Mentor Sourcing". Only chosen connectors can see these projects and you will receive applications and referrals for investors and mentors.