Land your startup in Paris
Thinking about taking your business to France? Business France offers free guidance to make your new business in France a success, regardless of your plans.
Our Connectors & Mentors in France
Successful founders, investors and community leaders support you as sparring partners. Top industry and sector experts accompany startups individually as they continue to grow. Get to know them below.
With our partners and supporters, we are on a mission to further promote growing startups, provide access to the best resources and turn Europe into a thriving startup ecosystem.
Our international network
Founders Lair to the world. We offer you a wide range of international partners, connectors and mentors who can help you gain a foothold locally with various services. Our network expands everyday and it's ready to support your growth.
With various partners such as start-up & innovation hubs, business & public networks, investors & VCs, we support you in different situations worldwide.
Our connectors and mentors help you with good knowledge of the local market, cultural and legal framework.
Founders Lair accelerates your contact with international investors in order to attract growth capital and expand your network and access to resources.
As part of the Team France Invest, Business France and its partners in France's regions support you as your investment project is implemented until its completion.
Business France provides free and confidential support to ensure your investment in France is a success, whatever form it takes: a new site, an expansion of an existing site, industrial or technological partnerships, acquisitions, or financial investments.
Would you like to contribute to the program with your experience as a mentor, connector or just with your professional expertise? Then become our partner and get featured here.
Send us an email and we will get back to you.
Get to know the best startups from France
Join the top startups in their growth, become part of their success story and advance NRW with us.
Position yourself as an expert in your field
Share your expertise with startups and strengthen your position as a thought leader.
Benefit from the exclusive network
Expand your network in the startup scene and meet exciting personalities and entrepreneurs, serial founders and investors.
Scale your startup in France
Do you wish to receive support while you expand your business to France? Business France and Founders Lair teams are here to help you.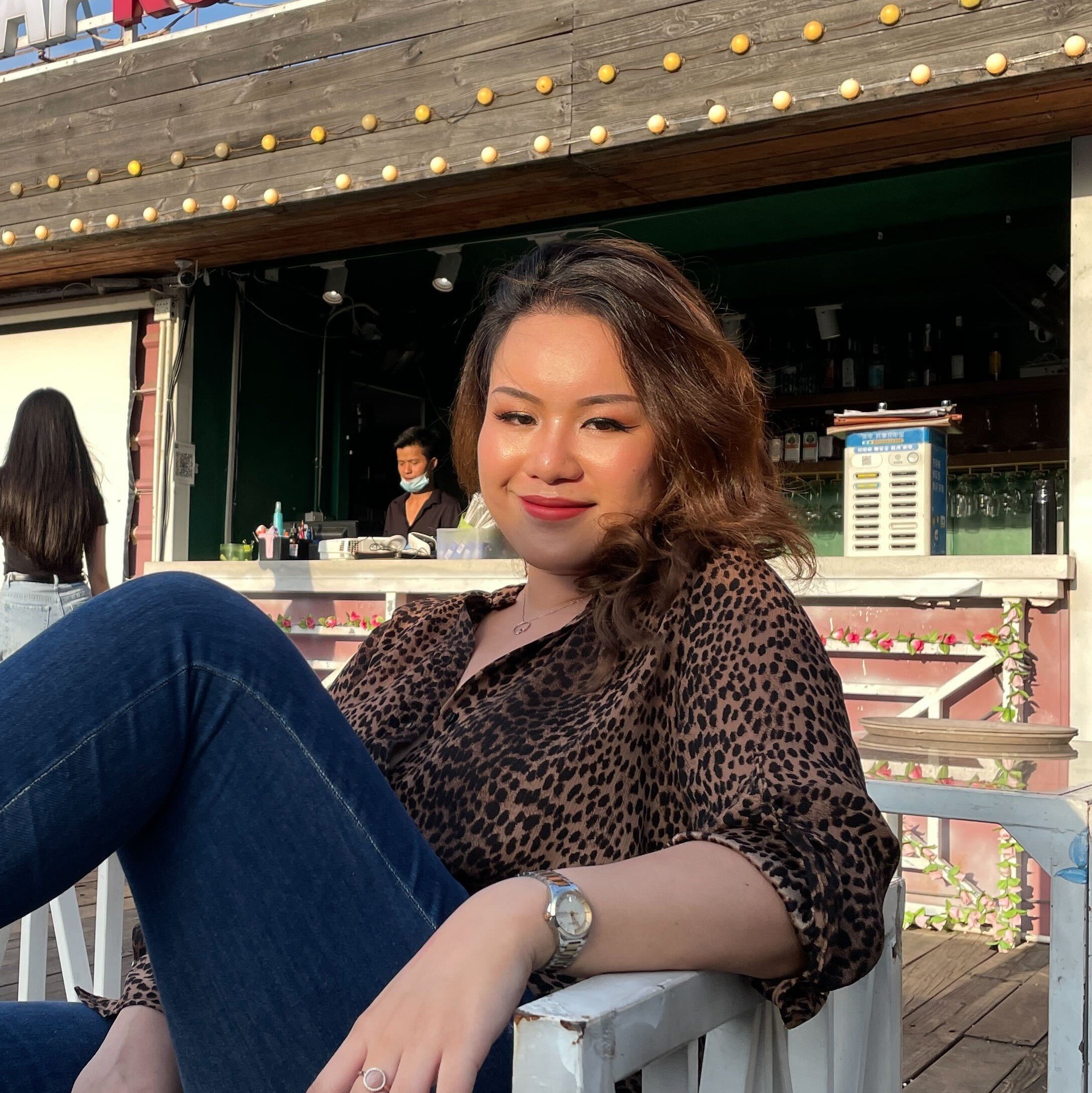 Business Development Lead